The world of technology is constantly being updated. New programs and updates emerge every single day, that you sometimes think you just can't keep up. One of the biggest challenges in this online world is to determine in which angle you want to position yourself in. If you are like me, then there has been at least one moment where you started to think about the things that you want to do in your life and got stuck with the question "What in the world should I do"?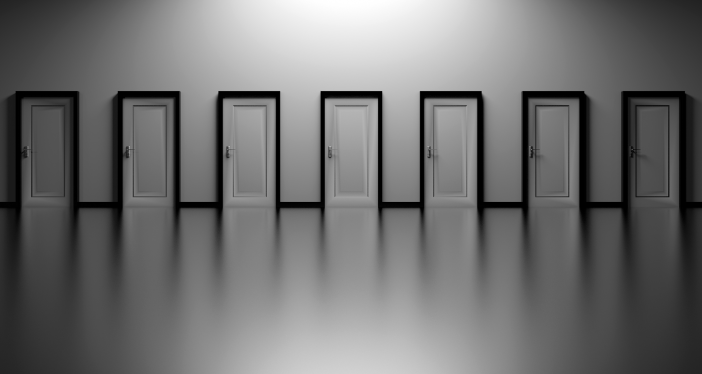 When I was younger, I answered this question very confidently by saying that "I want to work with computers". Little did I know at that time that the world today would be so complex that you can do almost anything with computers. While growing up, I started to learn more and more about programming, computer networks, graphic design, video editing, game development, and many more things. With each passing day my "confident voice" was getting lower and lower to the point that when people asked my what I want to do in my life, I could not give them a clear answer.
When I realized this uncertainty, I decided to try out all sorts of things. I started by learning project management, researching, then I moved on to graphic design programs, and then moved on to project management, then to web programming languages, and further to video animations. During this journey, I realized something which had never occurred to me; I realized that everything is connected.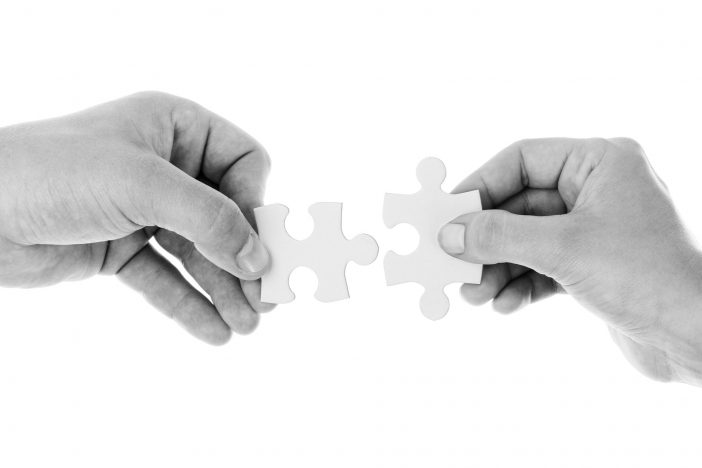 If you want to have good graphic design skills, you also need good planning and researching skills. If you want to make a good video, you need to also have graphic design skills. If you want to make a really good website, you need graphic design skills and video creation skills.  This is when I realized the true value of becoming a Full-stack creator.
Most companies in the real world cannot afford to hire many people for completing different tasks; i.e they cannot afford to have 1 specialized web developer, 1 video editor, 1 graphic designer; instead of hiring 3 people for 3 different tasks, they would most definitely hire just 1 full-stack creator which would provide the company with all of those benefits.  A full-stack creator is especially valuable to have in startups, as it can provide the startup with all the necessary promotional materials with less costs and better comprehensive concept of the overall company.
The best part of all this, is that you do not need to become an expert on all these skills. You simply need basic to intermediate skills to be able to combine and create anything that you want. This is the beauty of being a full-stack creator.