The consecutive master's degree programme teaches practical online marketing and e-commerce skills as well as providing a sound methodological and scientific basis. Practical modules in AI and project management, business plan development, e-commerce, online marketing and customer relationship management lay the foundation for a successful start to a career in the online world.
The Major Online Business and Marketing imparts competences for the planning, implementation and marketing of digital business models. The students learn the strategic planning of online communication and marketing.
Shaping the markets of the future
The internet has become all-pervasive / ubiquitous. Smartphones and tablets are permanently online, changing the way we shop, read and even communicate with friends. As a result, there is a huge demand among companies for qualified specialists who are able to plan and implement business models on the web. The Master of Science (MSc) in Business Administration with a Major in Online Business and Marketing teaches the skills required for this, enabling graduates to successfully put their ideas into practice.
Information and application
Student support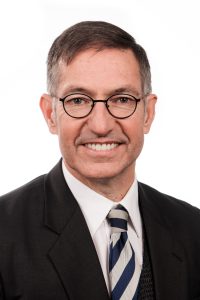 Douglas MacKevett
Head of MScBA Online Business & Marketing (English Track)
+41 41 228 99 69
email hidden; JavaScript is required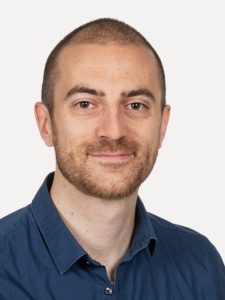 Raphael Zeder
Associate Professor for Digital Analytics and User Experience
+41 41 228 42 81
email hidden; JavaScript is required
Contact form
Contact us with questions concerning the study programme or for an individual consultation: email hidden; JavaScript is required