Are you prepared to discover more about alternative opportunities for food shopping in Switzerland?
As promised, here are more options that allow you to be greener and save a bit of money 😉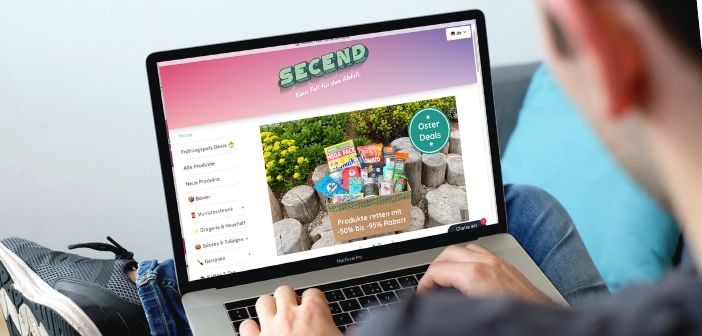 Source: secend.ch
It is an online shop that helps you save food directly to your home at reduced prices. There are several reasons why products can be found on this platform such as: overproduction, seasonal production, upcoming expiry date, change of image or packaging defects, among others. They work with producers and distributors to offer a variety of groceries (snacks, superfoods, pasta, cereals, rice, sauces, spices, oils, beverages, coffee, tea) as well as cleaning and drugstore products.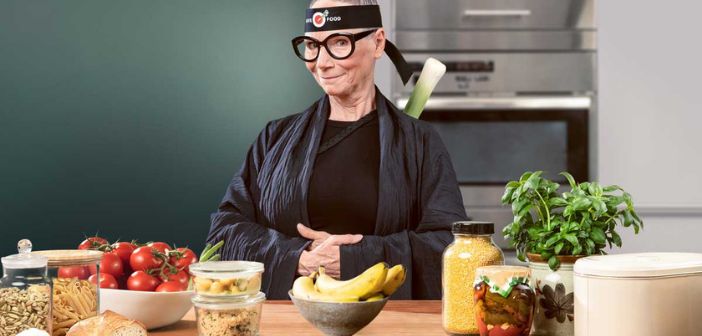 Source: Food ninjas
The initiative knows about food waste and its problems in Switzerland and can give you the best information about it. They want to enjoy and treat food with respect, so they can help you become a 'food ninja' to fight against food waste. Their website and blog give tips and tricks to help you save food and avoid waste, from advice on keeping food fresh for longer to recipes; they offer events and even have a quiz to test your knowledge.
They also make alliances with actors in the food value chain and consumers to contribute to reducing food waste in Switzerland. Some of the platforms we have already talked about are partners of this initiative, such as Äss-Bar and Too Good To Go.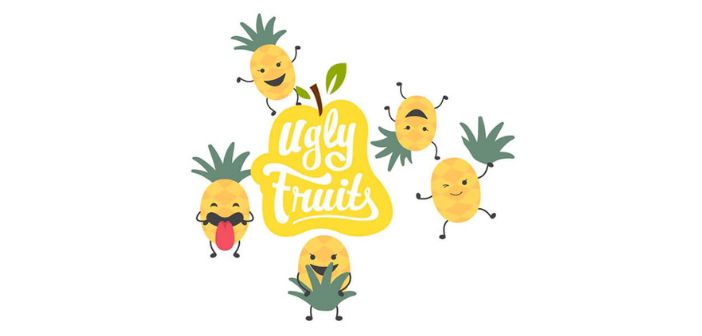 Source: 
toogoodtogo.ch
Its mission is to make organically grown food accessible to all while reducing food waste. It is a platform that offers home delivery of baskets of organic fruits and vegetables that have been rejected because they do not look good even though they are in perfect condition to be consumed. They indicate that 30% of farmers' produce is dismissed because it does not meet the expected standards, so they buy from producers without discrimination concerning shape or size.
How does it work?
You have to choose between different basket sizes, delivery frequency and delivery day to sign up for the subscription.
You receive your basket at home or work.
You prepare delicious dishes with the ingredients you receive. Every week, they share recipes with the elements included in the baskets.
Did you know any of these platforms❓ Would you try them❓Please let me know in the comments! ⬇️⬇️
📌If you missed Part. 1:   🥐 Options against food waste **PART 1**
📌 What is this project about?: Better saved than wasted 🥐