In the US, the Bureau of Labour Statistics estimated the shortage of software engineers to exceed 1.2 million by 2026. The projected growth for software development employment is at 22%, higher than the average for all occupations i.e. 4%, from 2019 to 2029.
With the growing demand, the crisis of skill-set challenges and shortage of software developers seems dire. To counter businesses' limited ability in making software and to address the industry's challenges of inadequate efficiency and slowed innovation, low-code and no-code platforms offer an alternative solution.
The adoption of low-code accelerated amidst the covid pandemic. In the next few years, total spending on low-code platforms is expected to increase by billions:
With the dramatic rise in adoption and the need for low-code/no-code, let's look at what these are, and how they work.
What are low-code software development platforms (LCDPs)?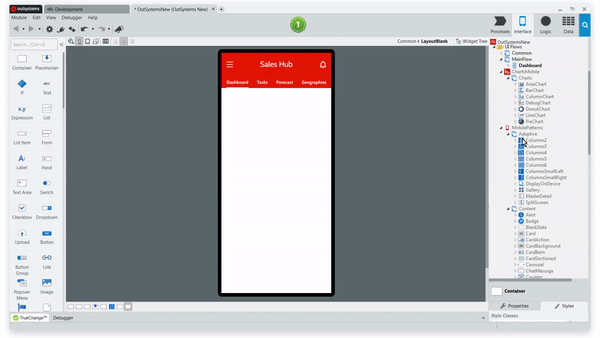 Source: Outsystem
As defined by low-code platform Mendix, low-code is a visual approach to software development that streamlines the delivery of solutions through abstracting and automating steps in an application lifecycle.
What are no-code software development platforms (NCDPs)?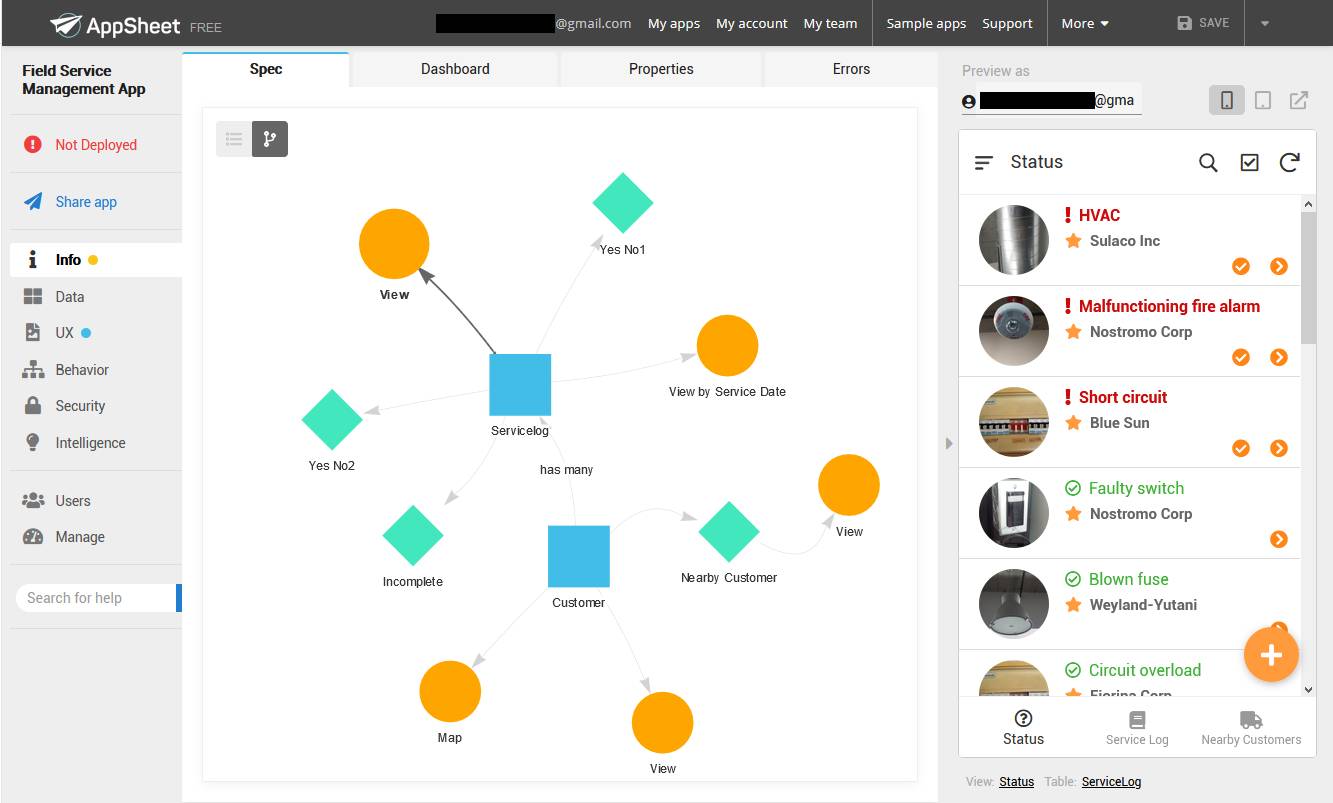 Source: The Register
No-code is a software development that enables businesses and non-programmers to develop software quickly without coding, using methods such as drag-and-drop. It is often used for creating business mobile apps.
Understanding what low-code and no-code are, let's look into the pros and cons of using these platforms.
Pros of Low-Code/No-Code:
1. Less coding
Non-technical users can easily (learn to) use the platforms as they require minimal to no coding. For example, to create a User Interface (UI), graphical elements such as buttons and text can be directly assembled in a graphical editor with no/minimum coding.
2. Increased productivity and speed
Capgemini, a global digital transformation and technology consultancy firm, compared the traditional development (using Java) to a low-code/no-code development and the results showed that the application development using the latter (SmartBPM) is 5.5x faster than using traditional code (Java/Eclipse IDE).
3. Increased agility and short release cycles
The increased speed of developing software allows shorter release cycles and staying ahead of the competition. With shorter release cycles, the software can be easily adapted to changing requirements.
4. Easy to understand
Traditional codes are difficult to understand which means that debugging will take chunks of time. Low-code and no-code are easier to understand and thus, it is easier to identify mistakes in the app and fix them.
Cons of Low-Code/ No-Code:
1. Limited flexibility
With traditional codes, developers can customise the software to any degree they want, whereas low-code and no-code rely on the built-in functionality of the platforms and the plugins. If a certain functionality is not provided for, then the development team might have a hard time fulfilling related requirements.
2. Security and risk
When it comes to security, low-code and no-code projects rely heavily on their platform providers to address any security flaws that might be discovered due to the lack of control over the source code. If these platform providers are liquidated, there will be no security updates and businesses will be unable to fix the issues themselves. In addition, if businesses rely on low-code/no-code platform providers as hosts, their data and systems might be exposed and be vulnerable to security breaches.
3. Vendor lock-in
The more a business invests in the use of a specific low-code/no-code platform, the more difficult it is for them to switch to a different platform. This increases the dependency of the business on an individual vendor.
Where does that leave us? 
The area of low-code/no-code is experiencing a lot of growth thanks to the many pros outlined above. Ultimately, the decision to use a low-code or a no-code platform depends on each business's objectives and needs. Some see it as bringing IT and business closer, while others share a different opinion. What do you say?
Further reading 
My other blog posts: