Since childhood, we have learned that we can learn from our mistakes. Feedback can reveal small gaps we may have and help us avoid making the next mistake. Of course, we can learn from the experience and become more resilient for the next job interview.
Everyone has at least one rejection email in their inbox, but most of those emails lack a reason. Even if the other applicants are better qualified, the applicant has a right to know their weaknesses.
Over 100 applications and the response is always the same?
"Thank you for applying for the position. Unfortunately, after a review of your application, we have decided not to pursue your application for this position. We have received many applications from candidates who meet our requirements for the position even better than you do."
The email may not contain an evaluation, but negative response. However, anyone is free to request an appraisal. This action can turn the disappointing response into a valuable commitment.
And how?
By realizing that negative feedback is a help, not a burden!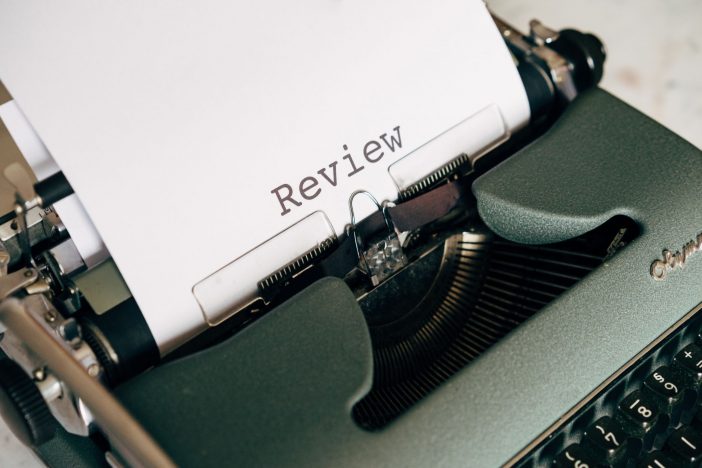 The comments applicants receive help them think critically about their own productivity. Properly voiced, they will spur them on to improve their skills and seize every opportunity to get one step ahead of that longed-for acceptance. If someone decides to take advantage of this negative reaction, the reason they were rejected for one job may become the reason they are hired for another.
There is no doubt that the career field is becoming more competitive, but that does not mean one should give up. Improving themselves in small details can yield incredible results. For example, next time they can review their cover letter more carefully and CV match it exactly to the job. They can also take advantage of the contacts someone makes during an interview. If at all possible, connect with them on LinkedIn.
Job hunting is a time of uncertainty for everyone. For many of us, it is a difficult process that will not go smoothly. Patience is essential at such an opportune time. It is also important to realize that we do not have to be flawless in every assessment process to be successful.
We can change the meaning of disappointment and approach it with gratitude. It can be a way to measure our abilities and a great tool in our pursuit of happiness!