Portugal is the westernmost country in Europe, bordered on the west and south by the Atlantic Ocean and on the north and east – by Spain. Portugal is known for having lots of warm sunshine throughout the year and a soft winter that attracts millions of tourists every year.
This small country made a huge contribution to the discovery of the world. Portugal was the country that started what has come to be known as the Age of Discovery, expanding the knowledge of the world by navigating the seas in the mid-1400s. The Portuguese Expansion extended in the XVI century across continents with ports and trading routes as far west as Brazil, as far east as Japan and China, and along the coasts of Africa and India.
It is not only about history and ancient culture that Portugal amazes the tourists visiting the country. Portugal is also about sunny beaches, old architecture, varied landscapes, vineyards and great food. It is not by chance that Portugal won for four years in a row the title of 'Europe's Leading Destination' at the 2020 World Travel Awards.
Where Europe mainland ends and the Atlantic Ocean starts, Portugal expands into the sea in two beautiful archipelagos – Madeira and Azores. Madeira is known as the pearl of the Atlantic with unique semi-tropical landscapes and warm weather and Azores – with its volcanic origins resembles a lot with the Landscape of New Zealand.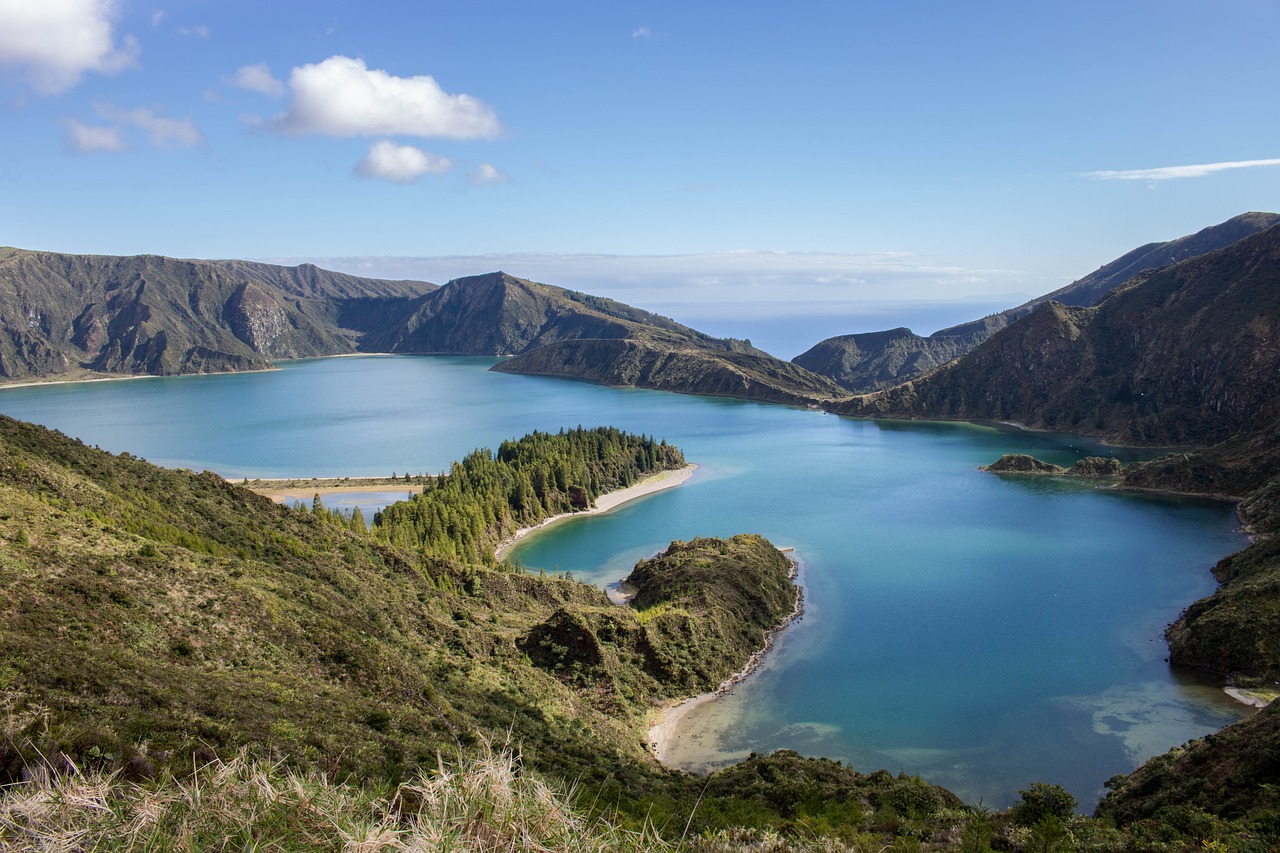 Everyone should come one day to Portugal! This country will surprise you every time you go there.