Johannes Binotto's experimental video essay METALEPTIC ATTACK what its premiere in the Swiss Competition at the Experimental Film & Video Festival Videoex from 1 – 10 October
2021. It also was awarded with a Special Mention by the jury. The jury statement said:
The exploration of filmic archive material by destroying image and sound creates a new composition and reading of a world-famous film sequence. The work is in the tradition of video art and goes back to the beginnings of Nam June Paik's experimental exploration of television and video images. An experiment with a relatively simple technical process creates an intense, almost intoxicating effect.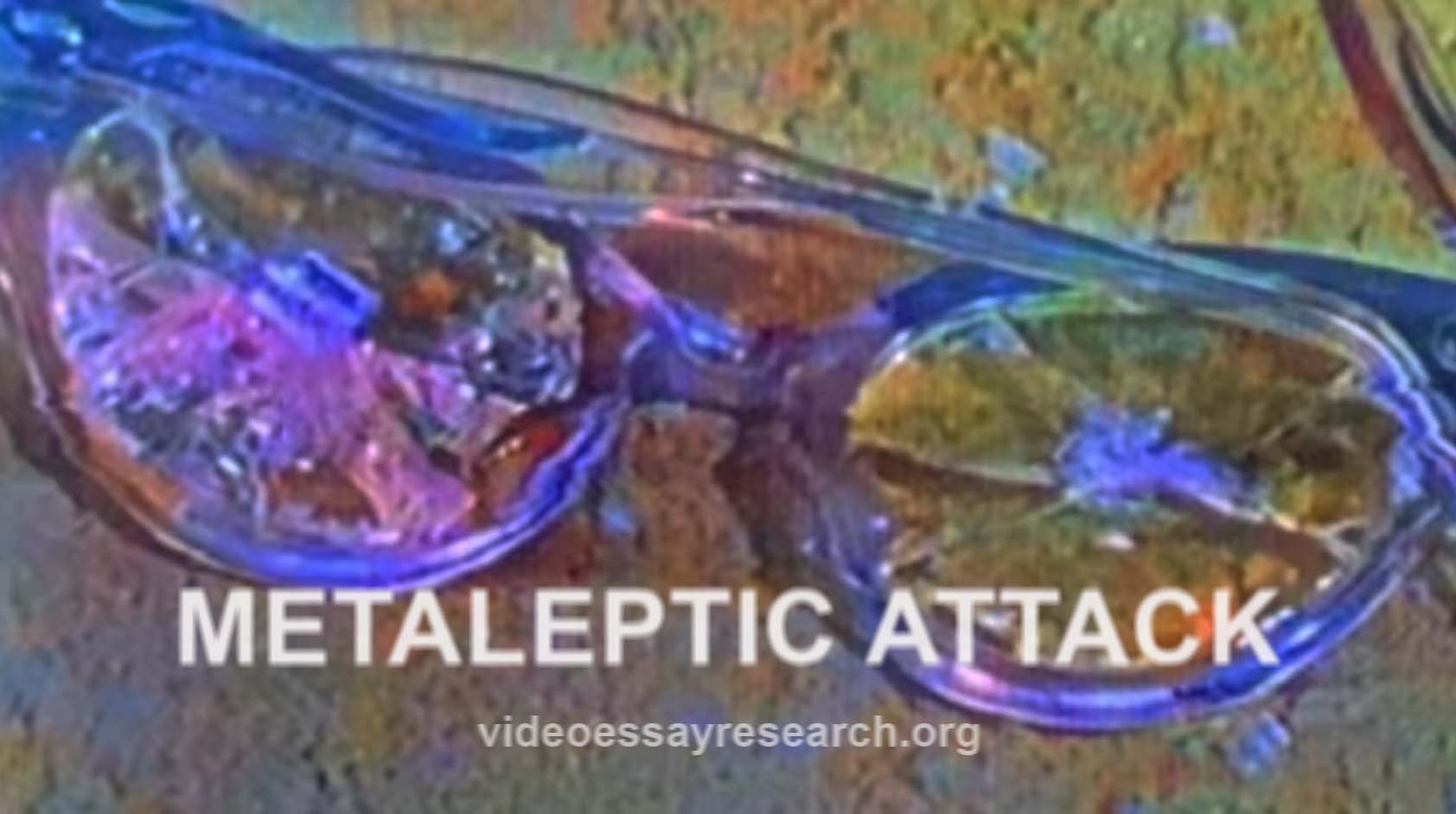 The description of the video:
Remake a film by destroying it – making it even more frightening than it ever dared to be, by letting the film attack my own viewing and editing machines. And vice versa. When Alfred Hitchcock for his 1963 film The Birds instead of natural audio used electronic sounds created by German composer Oskar Sala, he did so because of the ability of these disturbing sound objects «to vibrate on more than just one level». The electronic sound of the birds not only oversteps the boundary between living being and machine, but also between the content and form, as if the shrieking sounds of the birds not only attack the characters within the film but the film itself.