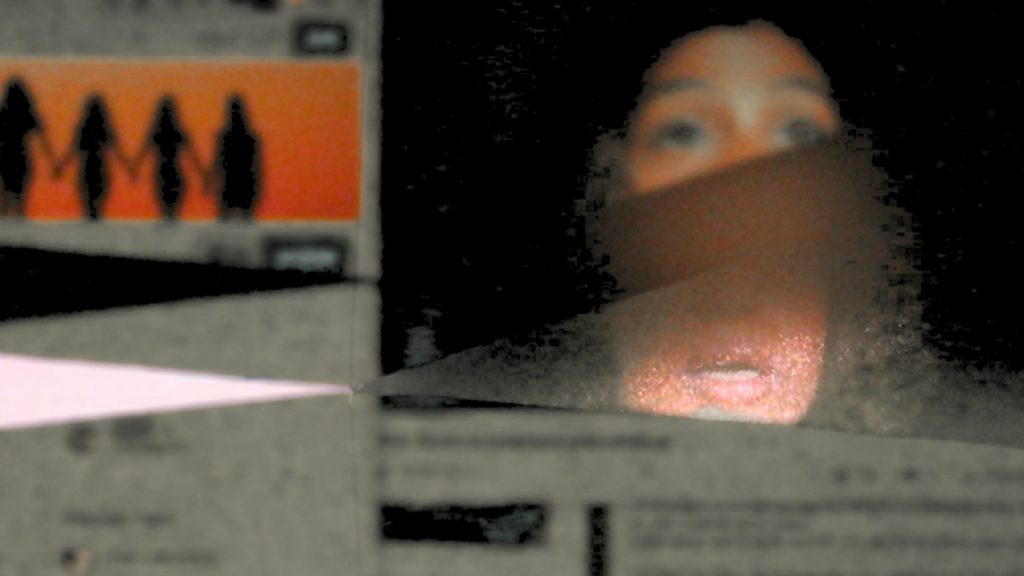 Chloé Galibert-Laîné will give an intensive 5-day workshop at the Ecole des Beaux-Arts de Marseille, entitled «Suspending Networks».
Abstract: In the context of the current pandemic, our daily interactions and activities are more than ever mediated by online interfaces. How can we regain control of the digital media we consume all day long, without feeling overwhelmed by the incessant flow of information and images to which we are summoned to pay attention? The purpose of this workshop is to invent strategies to interrupt this flow: to suspend the networks to better observe them, and to give ourselves time to reflect deeply on how online media affect our bodies and minds.
Students will work from an image of their choice, which they have discovered a few days before via their computer screen or connected phone, and which has disturbed them. Different exercises will be proposed to allow each student to explore the intimate meaning of the chosen image for him or her. The material produced during these exercises will then be used to produce a short experimental video essay.
The videos will have to be finalized and conformed in the week following the workshop, to be shown in the cinema. A dedicated screening and meeting session will be organized and animated by the Rencontres Internationales Sciences & Cinémas festival. It will allow everyone to exchange with the public, in the company of the invited artist Chloé Galibert-Laîné.