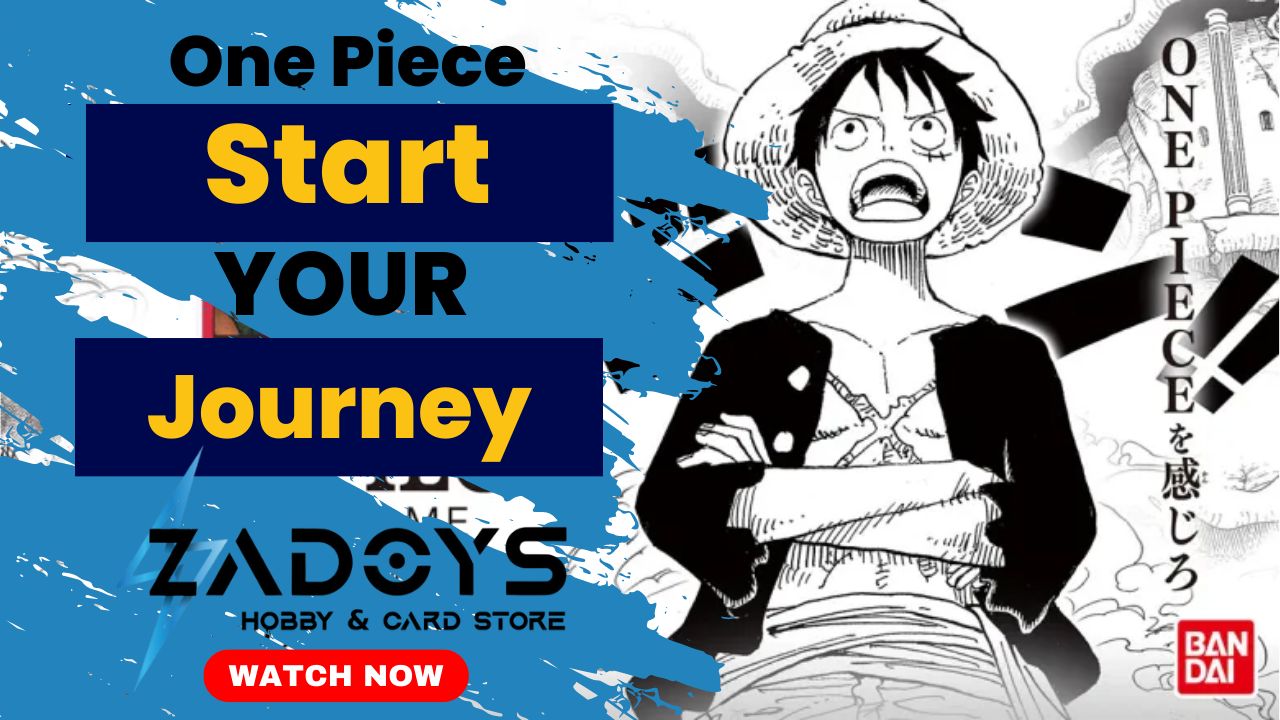 Setting Sail into the One Piece TCG World
Welcome to the grand world of One Piece Trading Card Game (TCG) – a realm where the excitement of the iconic manga and anime series is brought to life with the strategic thrill of card games. Whether you're a seasoned sailor or a rookie setting out for your first voyage, Zadoys.ch is the perfect platform to start your One Piece TCG adventure.
One Piece TCG, like its Bandai siblings, offers an engaging experience, combining captivating artwork with strategic gameplay. It's a game where your favorite characters from the Straw Hat Pirates crew can clash with powerful enemies and other iconic characters from the series in epic card battles.
At Zadoys.ch, we're more than just a marketplace for TCG – we're a community of passionate enthusiasts and collectors. We're here to connect with fans of One Piece and TCG, whether you're here for the thrill of building a powerful deck or simply to appreciate the stunning artwork of the cards.
Our game nights are not to be missed – a gathering of One Piece TCG enthusiasts, sharing their strategies, their latest acquisitions, and their love for the series and the game. Players of all levels come together, learning from each other, challenging each other, and most importantly, creating memories together. It's about sharing the thrill of a well-played card, the anticipation of a new strategy unfolding, and the camaraderie of a shared hobby.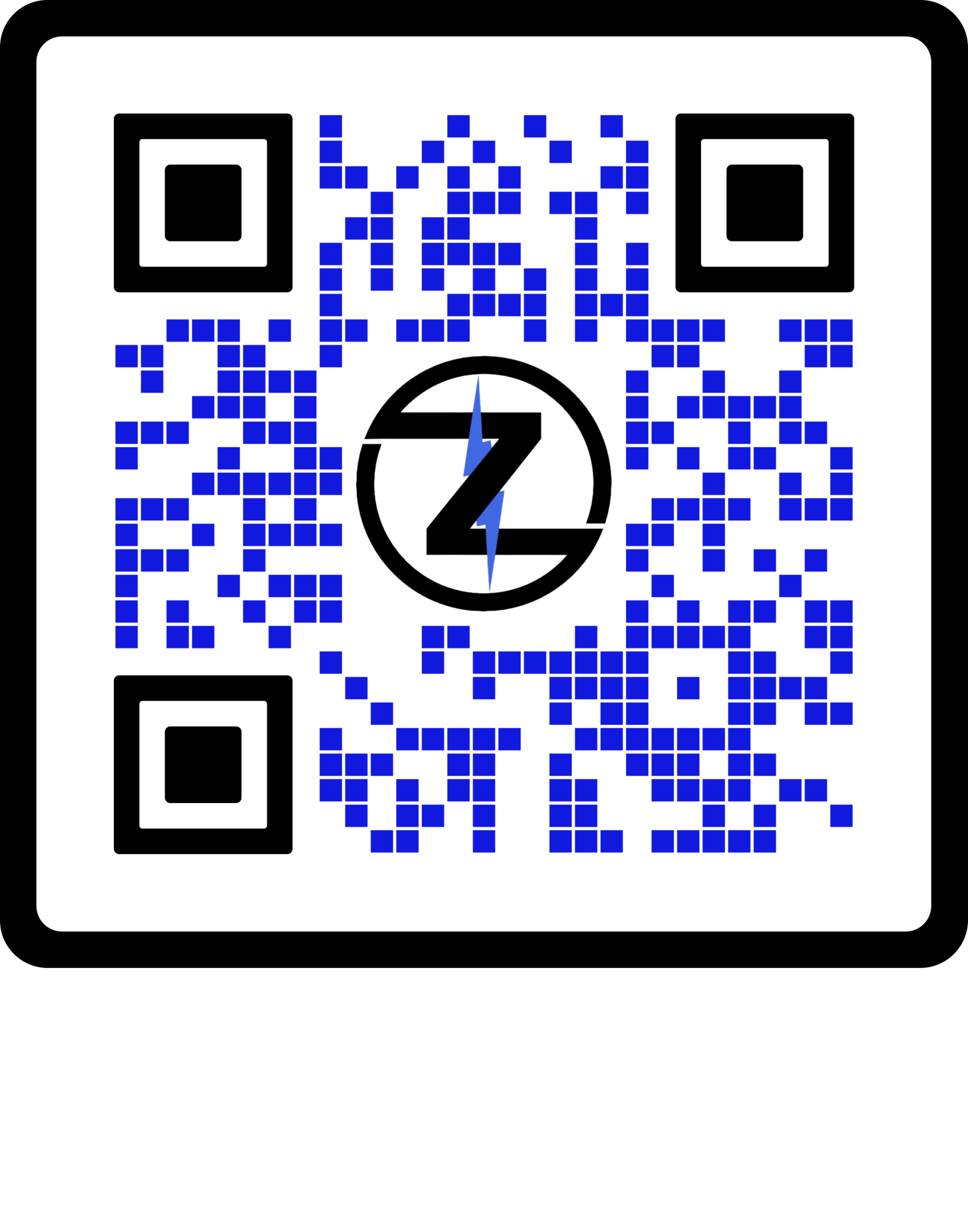 Explore More TCG Adventures: Visit Our Blog
Zadoys Guide to Pokemon TCG – Players
A Beginners Guide to Collecting Trading Card Games