Last March, we started our book club within FemUnity, with the most support from Mali and Sarah for content and event management. We basically ran a book marathon where the involved ladies took the challenge to read the same book as their fellow peers. All democracy here! The book was chosen by our followers themselves through a poll – we first asked them to give us book recommendations and from these, we could create surveys and ask them which one they'd prefer to read for the next few weeks. And the winner was Die Sprache und Sein from Kübra Gümüsay, written in German (Speaking and Being, freshly published and available now in English since last month!)
"Somewhere beyond right and wrong, there is a garden. I will meet you there." -Rumi
Read the quote again. And again, if needed. That's what we did when we asked ourselves "how can I interpret this?". The quote from Rumi stands right at the beginning of the book, and we asked our readers about their thoughts on it.
We gathered so many different perspectives solely to this question, it simply showed how diverse the minds were thinking at the tables.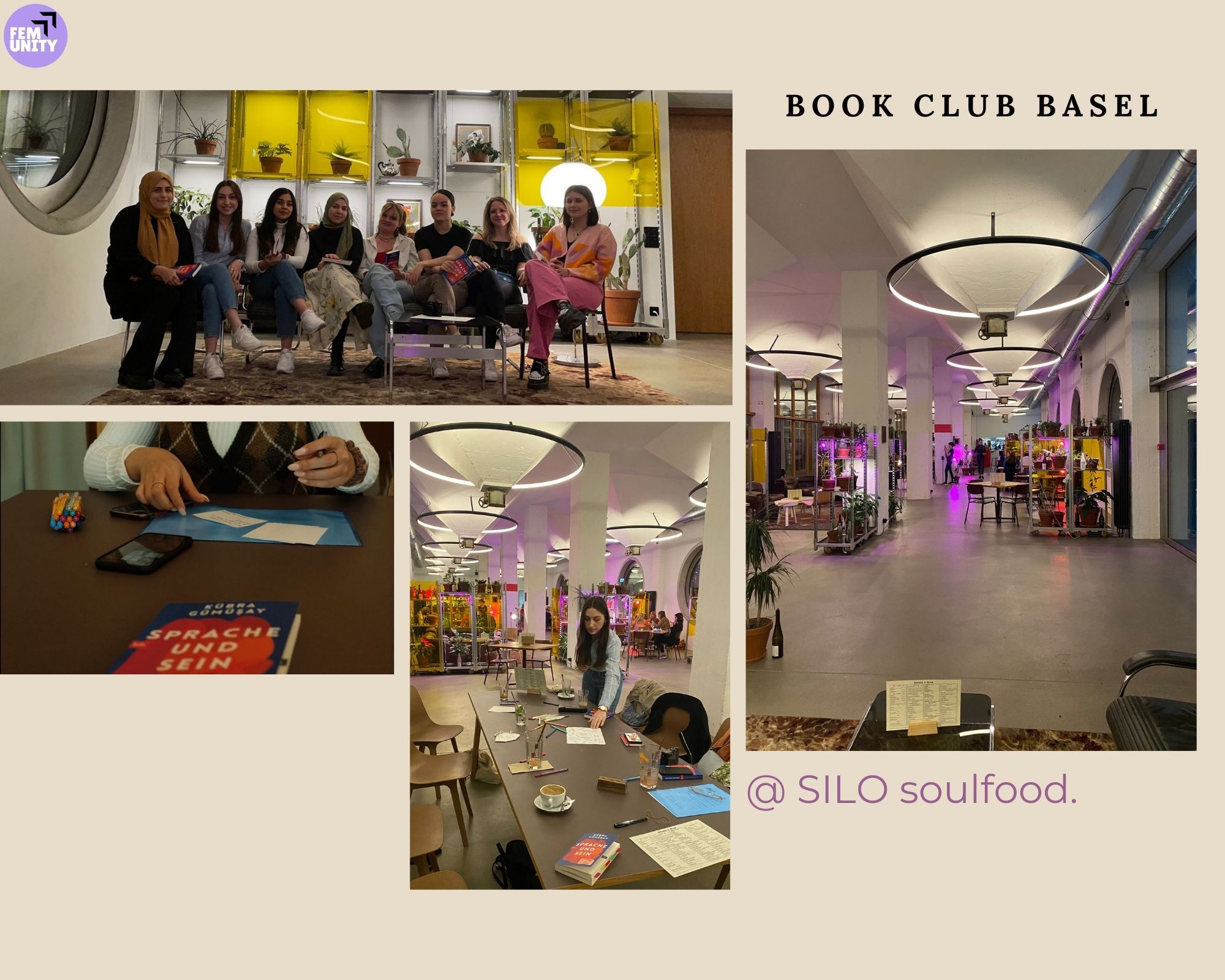 FemUnity Book Club in Basel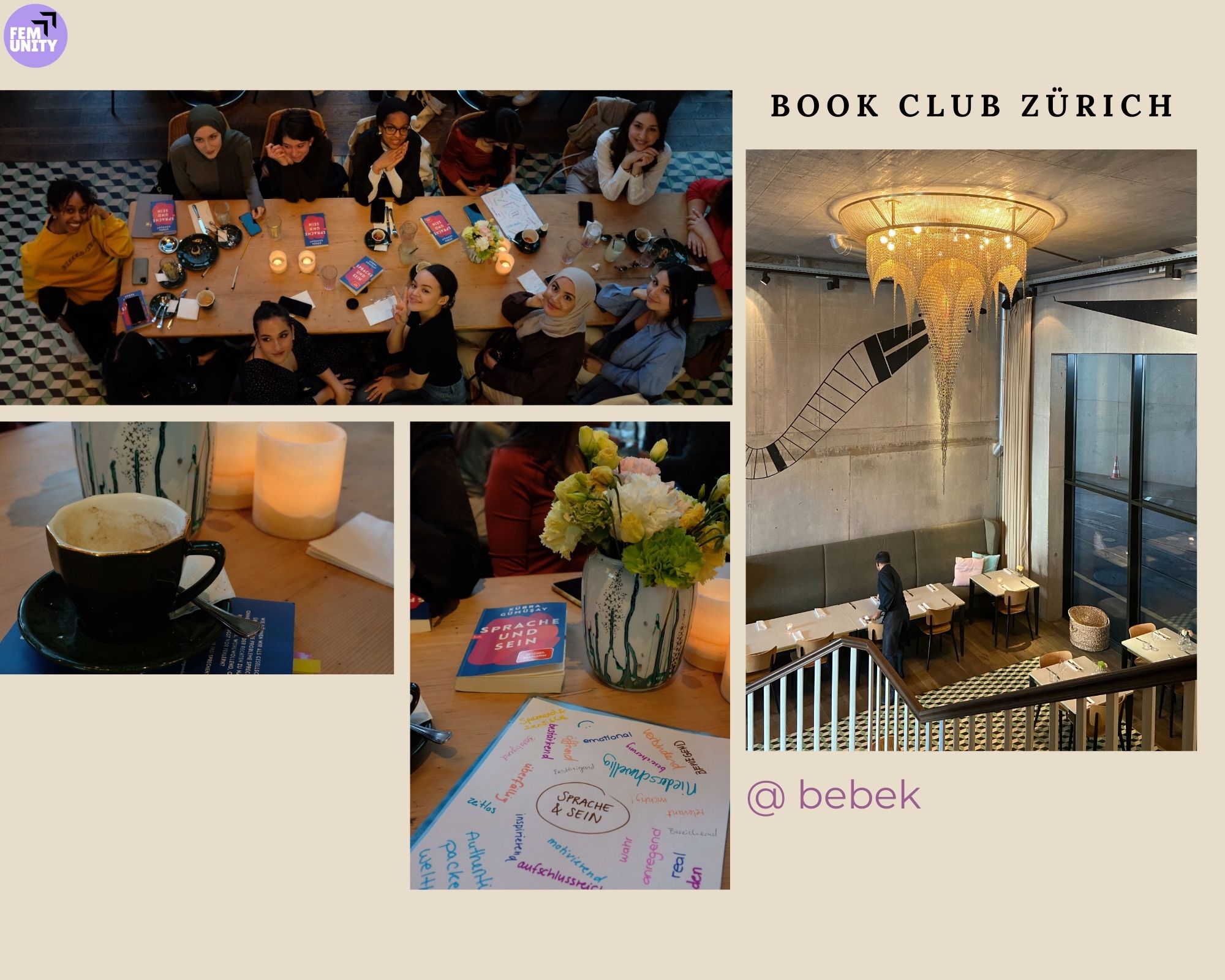 FemUnity Book Club in Zürich
The locations for the book club were obvious for us: Basel and Zürich since the readers live mainly close to those two cities.
Combing back to the quote, it definitely gives food for thought and makes us wonder what meaning each word has. "Right and wrong" and this place "where we meet", where is that?
Everyone had their own interpretation; some thought it might be related to supernatural places because of the adverb "beyond", as it is something very far away, inaccessible, unseen. Some others made a link to the fact that there is actually no right and wrong, that we, the society, build conceptions and give a meaning to things. Well, we could also say it is related to the fact that the authorities set up the rules and give us directions on our conduct… But how mistakes defined? Who determines them? And after all, maybe we continue living our lives without knowing what a mistake really is.
And what thoughts does this quote evoke on your mind?
You might now certainly be curious to know the actual content of the book. Well, to make it simple and tell you a little bit about the book without spoiling too much, let's read some of the reviews that our FemReaders made and sent us after our meetings:
"Speaking and Being is simply written and yet deals with complex issues that people who are multilingual often face […] It is like reading about something you would like to address yourself but unfortunately never quite find the words to do so." -Leila
"I particularly liked her emphasis on multifacetedness in our society and how universal ideas foster collaborative thinking" -Sarah
"Always understanding and yet relentless, the author points out the flaws in the current culture of conversation and makes you question your own way of discussing and even thinking." -Freia
In short, the book has a lot to offer and is surely leading the reader to question him/herself…
And what is one book that you would recommend, where you think "oh it's super enriching, others should read it too"? Let me know in the comments down below and maybe we'll be decide on your book recommendation for our next book club meetings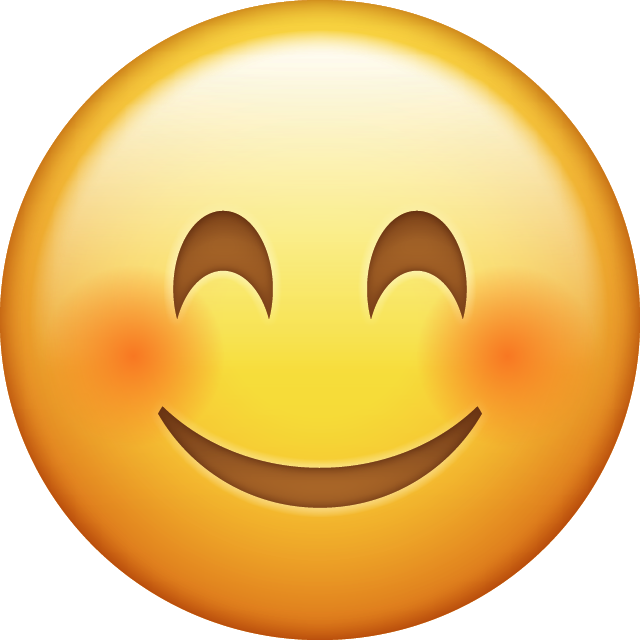 Note: For the next book club, we would like to plan something in France – les lectrices françaises vous êtes aussi les bienvenues évidemment ! Since our French community is quite dispersed in the country, we guess it might eventually be an online video conference… Stay tuned for that if you're interested!
Speaking of community, my next posts will tackle that subject, where I talk about it with some company…