A visit to the highest mountain in the canton of Zürich
When you think of Zürich, images of a global center of banking and finance might immediately pop in your head. Is it even possible to hike in Zürich? Of course it is! Let me give you a quick preview of what Zürich offers besides its metropolitan hub:
Astonishing no? Endless green landscapes. The hike I am about to share with you is part of the 26 Summit Challenge sponsored by Ochsner Sport. One of these 26 hikes is located in the canton of Zürich – namely to its highest mountain: Schnebelhorn. 
Steg Bahnhof – Sennhütte – Schnebelhorn – Steg Bahnhof
The hike begins at the Steg Bahnhof where you will begin following the sign-posted path on mostly pavement. After approximately 3.5km you will reach the beginning of the forest. This part of the hike can be tough – it is a steep ascent in the wild forest. Once you arrive at the top of the initial climb, there is a relatively long flat stretch that leads you to the Sennhütte mountain hut. The Sennhütte is a beautiful mountain hut that is located in a hiker's paradise.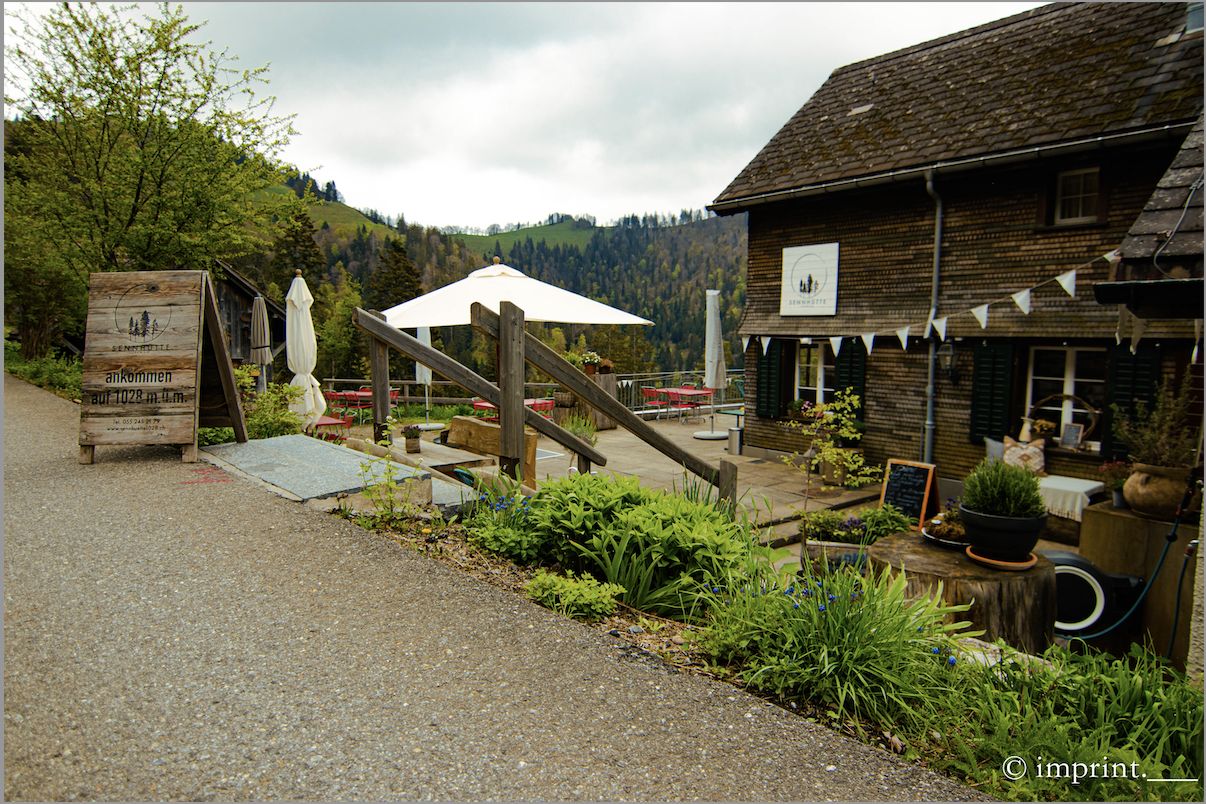 IN SHORT:
Location:  Steg im Tösstal, Switzerland

Position: 1028 m above sea-level

Difficulty level: medium

Sleeps:

Either in a dormitory, in the classic hut style or in one of the two cozy double rooms

Food: rustic hut breakfast, home-made dishes from noon to the evening

Good to know: no TV and mobile phone reception
The Sennhütte is definitely worth a visit! Once you have had the chance to take a break at this wonderful hut, your ascent continues. From this point forward it is a relatively steep hike to the summit of the Schnebelhorn. 
You have made it! You have reached the highest peak in the canton of Zürich. Congratulations! The Schnebelhorn offers a spectacular view – you can even spot the Säntis in the distance.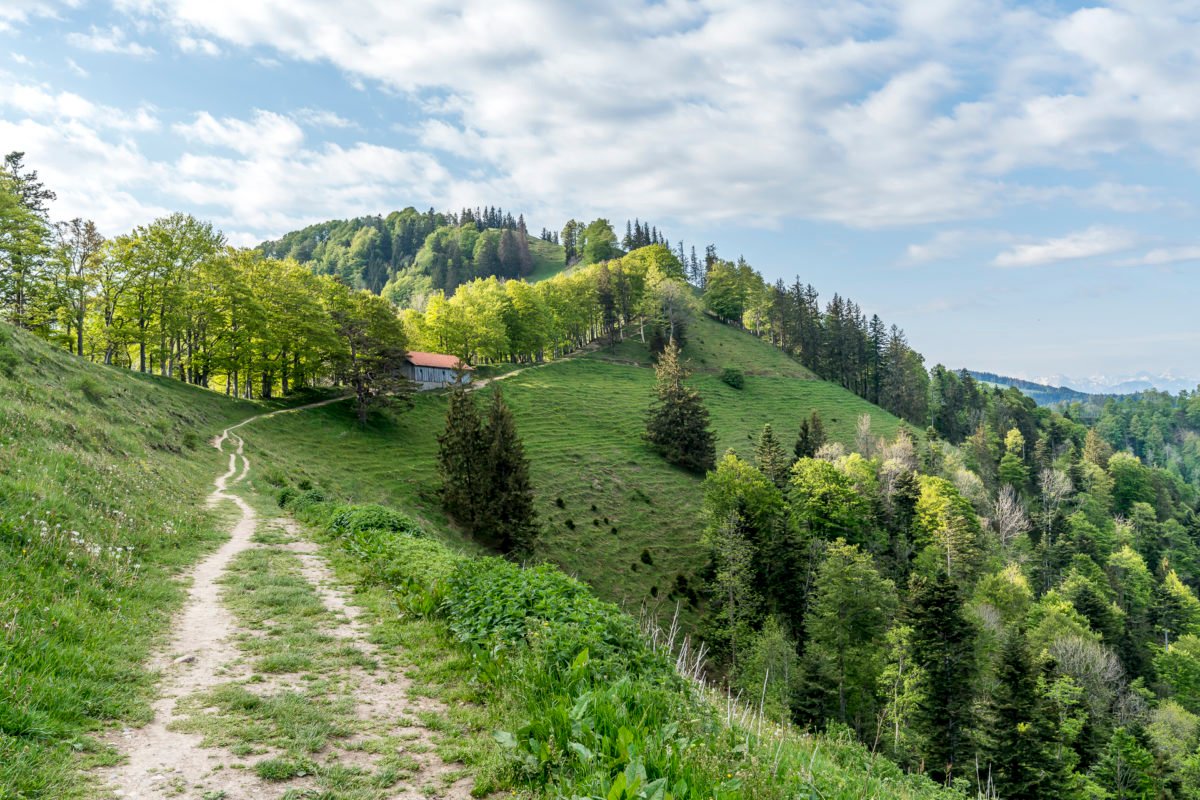 Now you will begin your descent. A ridge path will lead you to Hirzegg and then steadily downhill via Rütwies, Chatenböel and Vorderegg. You will soon see the train station Steg again.
Fact O'Clock:
The summit is located between the border of

Zurich

and St. Gallen

The duration of the hike is approximately 4.5-5 hours

The Schnebelhorn is the highest summit in the canton of Zürich with 1292 m above sea-level
Find more inspiration here for your next trip 🙂