Sali zäme! (For those of you who don't know by now, sali zäme means hi everybody in Swiss German)
Here is a quick glimpse of the Tips that are soon to come!
HOW TO GET THERE
TRAIN
As many students studying at HSLU, live outside of Lucerne, I being one of them, have the SBB abbonement card which lets you travel pretty much anywhere in Switzerland for a monthly or yearly fee. With this abbonement card, you can take the train to Zermatt from where you live for a weekend get-away. Depending on which city you live in, taking the train can be a complete nightmare or very normal and chill.
Traveling on a Friday or Weekend Holiday?
– HIGHLY recommend leaving before 14.00 pm if you can to avoid fully overcrowded train unless you want to stand 3+ hrs (entrance & hallways crowded with people)
– Download the SBB App to have you travel pass/ticket handy on your phone
– On the app check the train info for which section the restaurant car will be located for better chances at snagging a table first for a more comfortable ride (order drinks / food / study + no mask )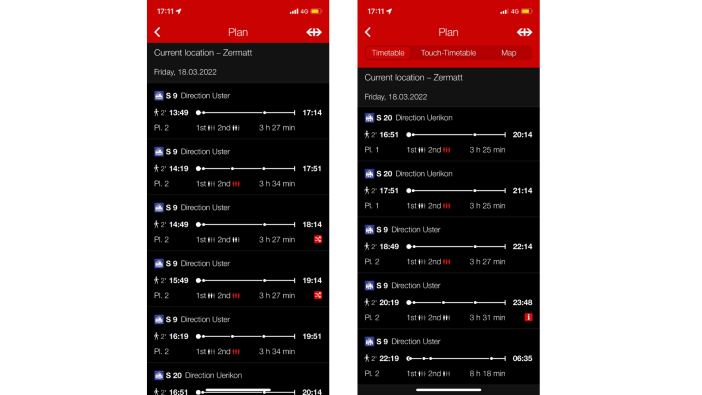 CAR
Driving on the other hand, is of course the most convenient and easiest, especially when you have more than a carry-on. Driving takes roughly around the same time depending on traffic and at the Lötschberg tunnel. This is a unique experience if you've never been on a car train before plus it gives you a few minutes to relax. If you're going during a holiday, I recommend buying a ticket in advance, just to help speed up the line. Once you've reached Täsch, Parkhaus Schaller is a go-to, they're super easy and affordable! They also have a taxi service, Taxi Rocky, which takes you the scenic "backroad" to Zermatt and drops you off at another taxi pick-up/drop-off location. There you can either walk the rest of the way to your accommodations or wait for a smaller taxi that is arranged to pick you up for another fee. Taking the taxi twice can be a bit much but it's worth it when you're struggling to carry your luggage.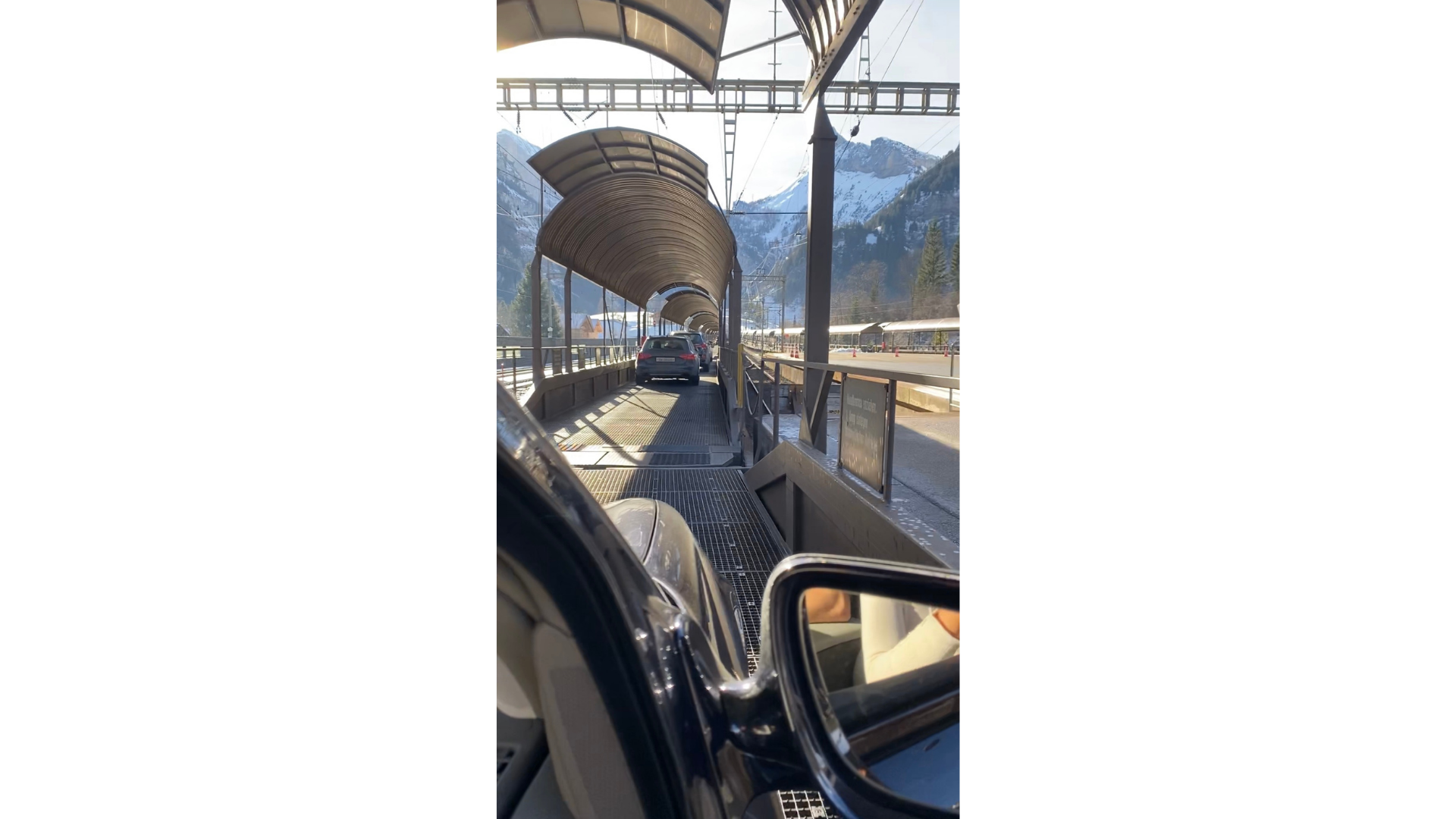 (Click photo for video)
Car train runs every 30 mins & every 15 mins during holidays
Small convenience store and a restroom before entrance to train
Drive onto narrow train & remain inside for about 15 mins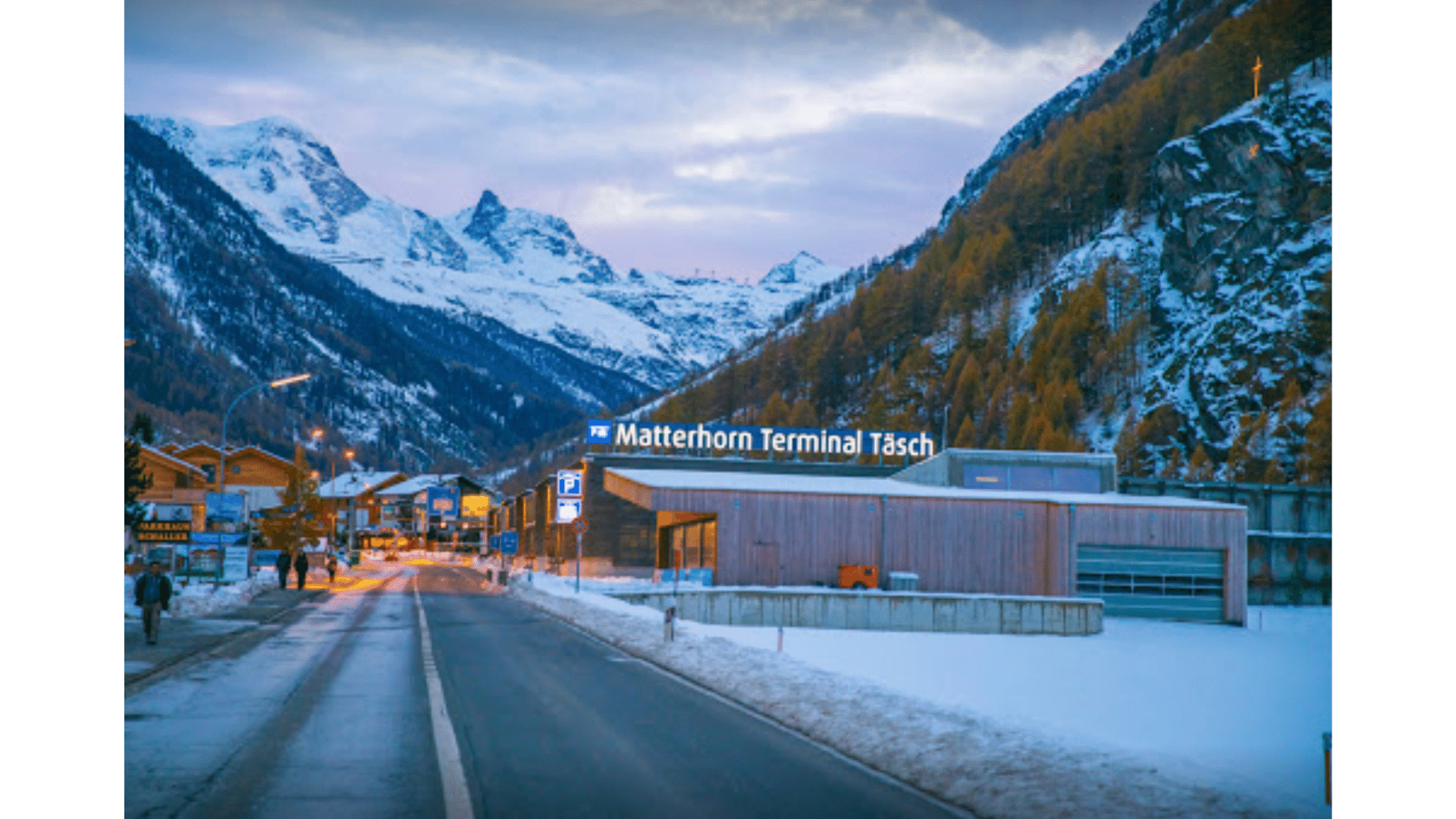 Price: 16 CHF per day
Zermatt Shuttle Train ~ 8.20 CHF one way, 2nd class / free with SBB abonnement
Every 20 mins ~ 12 mins to reach Zermatt village (no cars allowed without a special permit)
Taxi Rocky – Parkhaus Schaller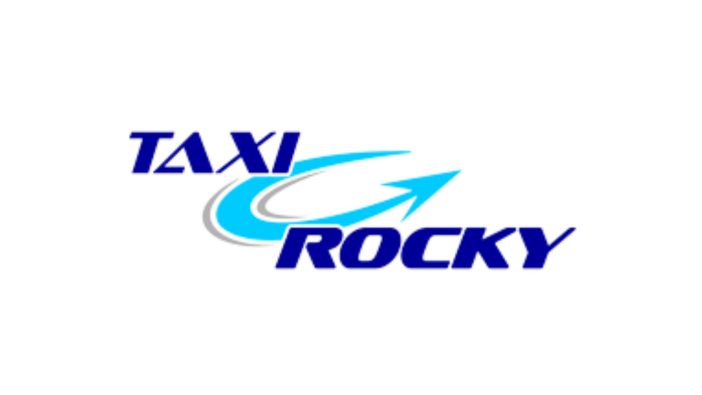 Price: 10 CHF per day outside parking / 14 CHF per day inside parking
You can take their taxi service to Zermatt & will drop you off at another taxi station
You can also walk a few meters to get to the train station & village
PS – If you liked this post, stay tuned every week for more helpful tips traveling to Zermatt!