"Design is thinking made visual." – Saul Bass
Whilst you're sipping on your cup of tea or coffee, do check out my previous post about Canva Pro for Students before proceeding to the rest of this post! 🙂
Example Ad 1
Example Ad 2
I thought of coming up with an ad-like video to show you guys how easy and accessible it is to create a video for your content.
This is of course, thanks to the Canva Pro feature, which if you have not checked it out, please do so! (P/S: Students can get 1 year of pro version for FREE! Click here to find out more!)
---
Please do participate in this short survey if you got a couple seconds to spare!
You can either scan the QR Code or click HERE to participate 🙂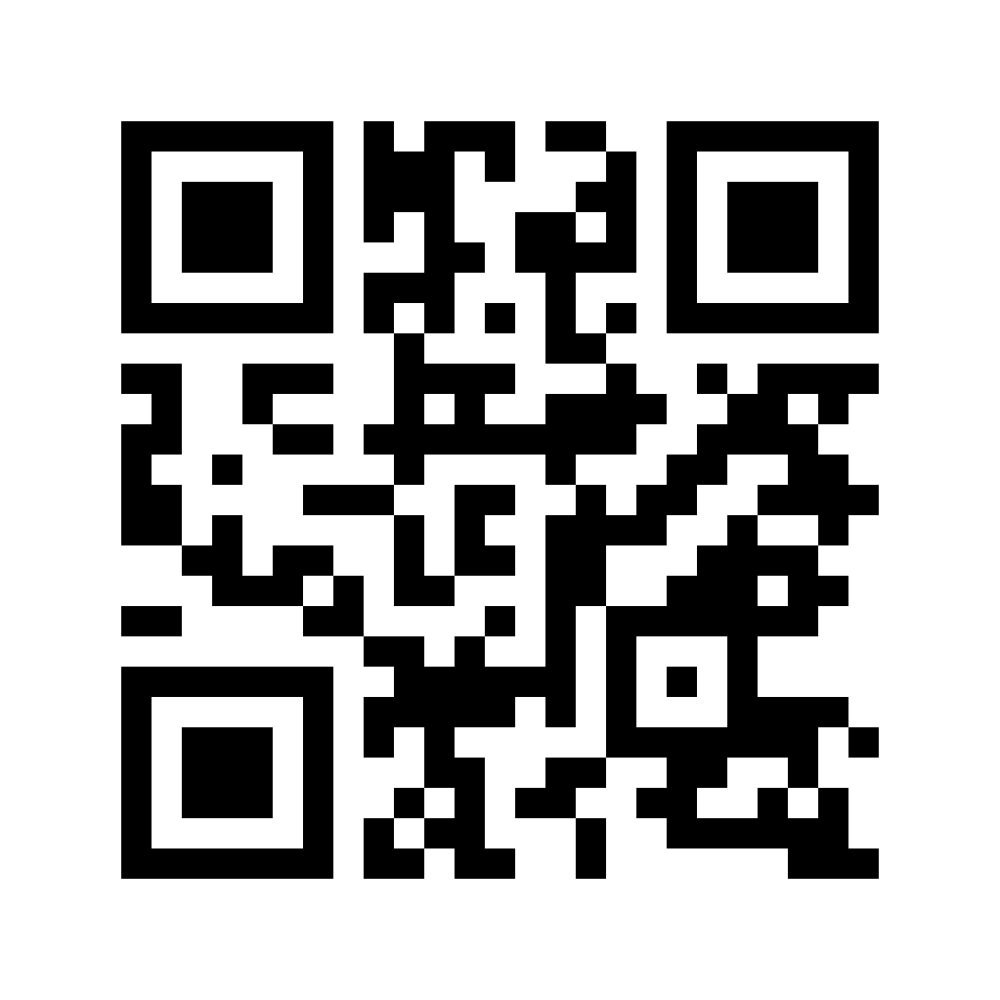 ---
🌻 Here are some alternatives to designing your social media channels.
🌻 Top 5 Tools To Design Your Social Media
🌻 IG Manager Insights – 5 Creative Ideas For Your Stories
Similar Topics
✨Why A Good Logo Is Important For Your Small Business
✨The Importance Of Having The Right Logo
✨The Power of Audio-Visual Communication
Next Post
🌻It's a banner manner | YouTube Channel Art
Previous Posts
🌐 Will Millenials and Gen Z embrace this?
💻 The invite-only app everyone's talking about
🌐 Canva – The key to unlocking your designer needs.
💻 Diving into its features – Canva.