Have you ever wanted to experience a change in your life? Perhaps a semester abroad, or moving to a different continent to spice up your life? These changes can be daunting. The entire process associated with planning, packing, and finally moving can often be time-consuming and stressful. As a seasoned expat, I have some experience in this area since I have lived in 5 different countries, across 3 continents. When the time comes for you to take the plunge to change your home base, my top 5 tips for an expat's guide to moving countries are sure to come in handy.
1. Visa and Residency Permits
Be prepared for the bureaucracy and potential delays! The system is not as smooth sailing as you think. Once you know you are planning to move, make sure you apply for visas or residency permits well in advance. You never know how long these processes can take, so it is important to send in your application as soon as possible so you can move when you are ready.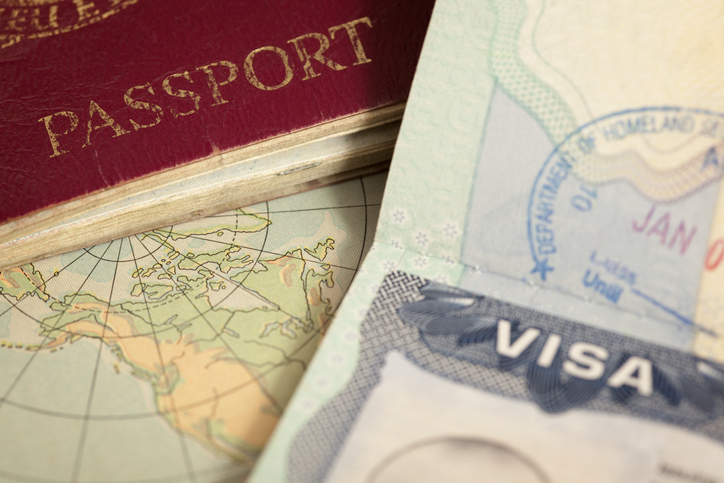 2. Monthly Expenses
What are the average living costs in Switzerland? How much does a train ticket cost? What can I expect to pay for rent every month? These are the kinds of questions I asked myself when I knew I would be moving to Switzerland. If you can get an idea of your monthly expenses, you are better equipped to deal with the bills once they arrive in your mailbox! Transportation, insurance, food and household, rent and utilities, are just some of the expenses you can expect to budget for.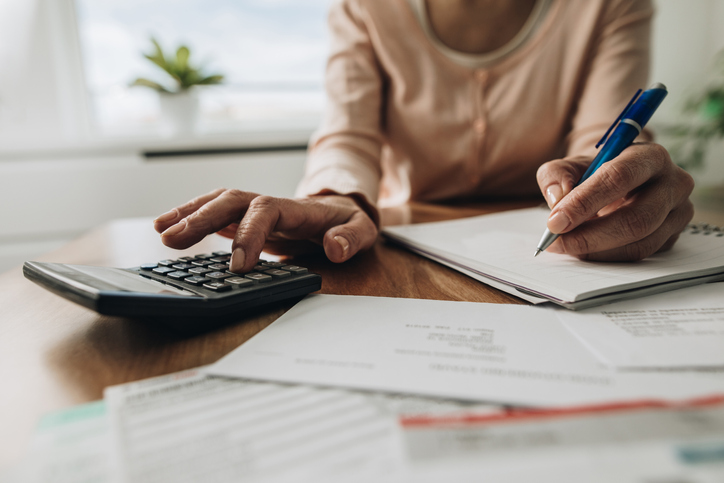 3. Avoid Culture Shocks
Experiencing culture shock can make you feel out of place and lost in your new home. Now isn't that something you would want to avoid? When I moved from Brazil to Switzerland, this is exactly what I went through. The two cultures are nothing alike, and I felt like I didn't belong. If I had watched a couple of videos about life in Switzerland, I would have been better prepared. YouTube has a video for everything under the sun, so you are sure to find a video or two about your new home.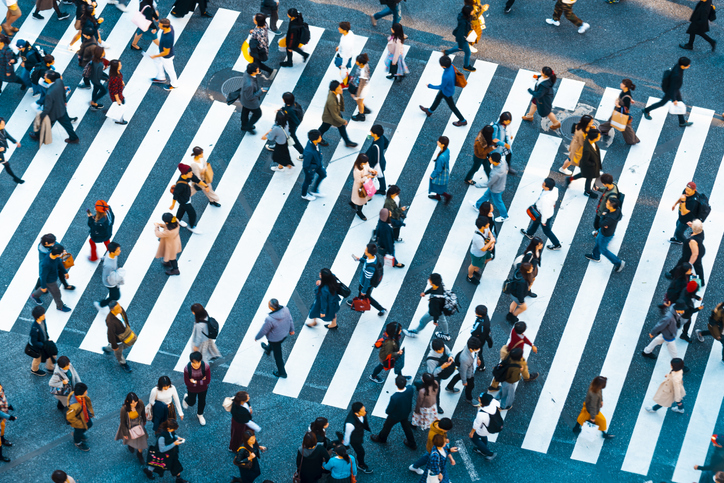 4. New Language? No Problem!
If you plan to move to a country where the language is completely different from the one you speak, it is best to plan and start learning the language early on. When I moved to Brazil, I noticed that a majority of the population did not speak English. However, with my knowledge of the Spanish language, I was able to pick up Portuguese quite fast and converse with people. Remember – the best way to learn a language is to engage in conversation and practice. People do not mind if you make mistakes, at least they know you are making an effort to get to know their culture!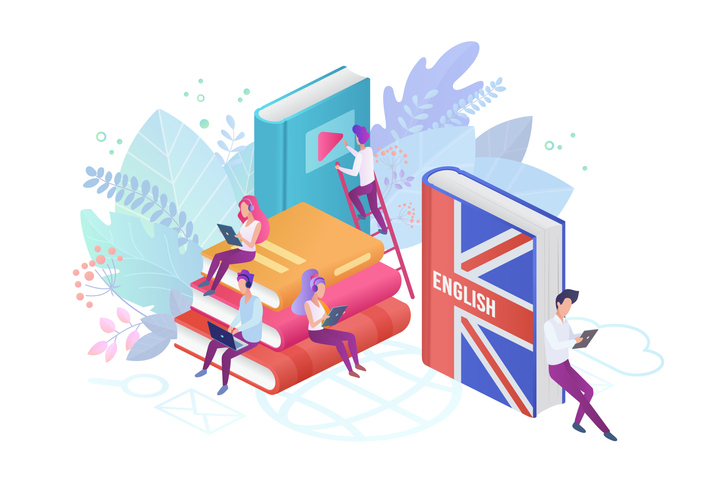 5. Keep all your Documents Together
As a foreigner living in Switzerland, I know a thing or two about the importance of keeping all necessary documentation on hand. These include your passport, ID, birth certificate, insurance, and more. Having extra copies of these are always helpful, so make sure to keep your documents together all in one place. You never know when they might come in handy!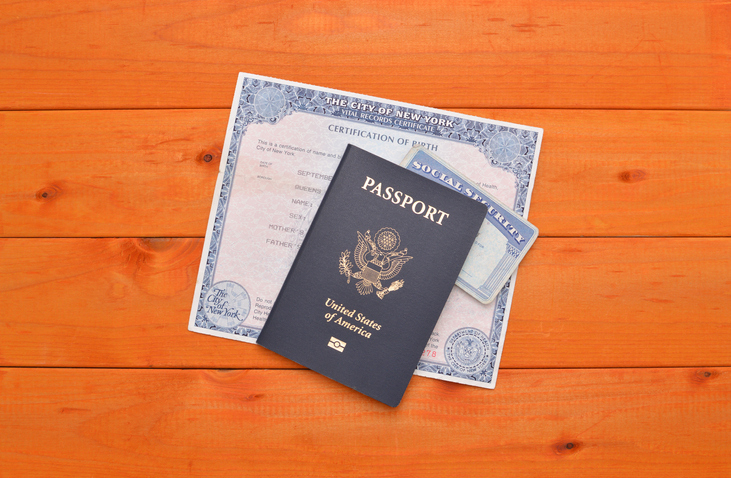 Whenever you decide to take the plunge and experience a new life (perhaps on the other side of the world?) be sure to check back to my expat guide. These top 5 tips are sure to give you a helping hand!
PS: If you haven't already, check out my previous post about my top 5 travel hacks for your next trip to India!