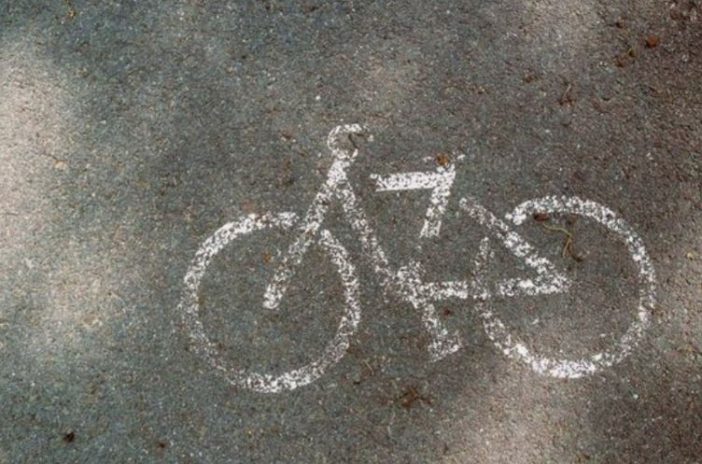 How Was The Idea of EasyMobiliser Born?
IoT Applications in Transportation, Smart Mobility, SBB, Bike Routes, Mobility Carsharing, BlaBlaCar, FlixBus… How do these ideas and needs arise?
Of course, these come from the transport needs of all of us. Today, we continue to move between cities and streets or even countries like for thousands of years our great ancestors moved from land to land and then from continents to continents.
For this reason, the need for transportation will never end in the future.
Now, I am trying to tell you about my bicycle adventure in Istanbul, where I was born and grew up. I know that what you have read will probably come to you very different and extraordinary, but there are always situations where it continues to happen in Turkey. Since I have experienced such examples and worked in the automotive industry for many years, I have started to see our needs easily.
In Turkey, riding a bike is very popular but going to work by bike is just a DREAM.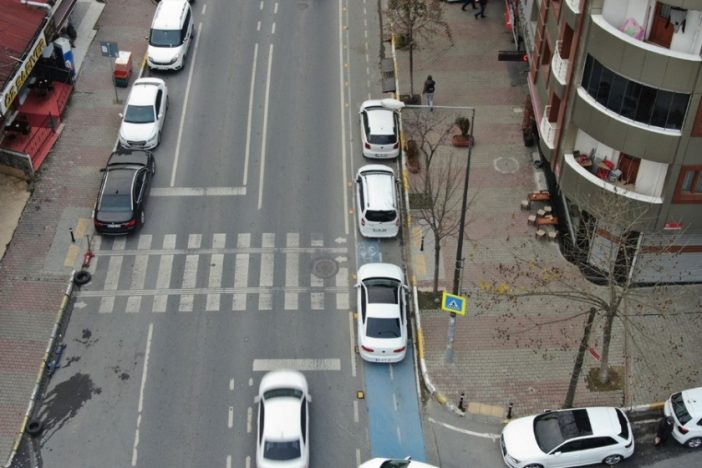 Bild 1. A Typical Bike Path From Istanbul
I have travelled many metropolitan cities all over the world and especially in Turkey, some of them were business trip. I had the chance to ride a bicycle in many cities.
Particularly my one-year experience in Lausanne and Zürich was really amazing. (Even though it is thought that the cycling paths in Zürich are not enough by the people of Zürich, I can recommend that they see Istanbul in order to compare 😊)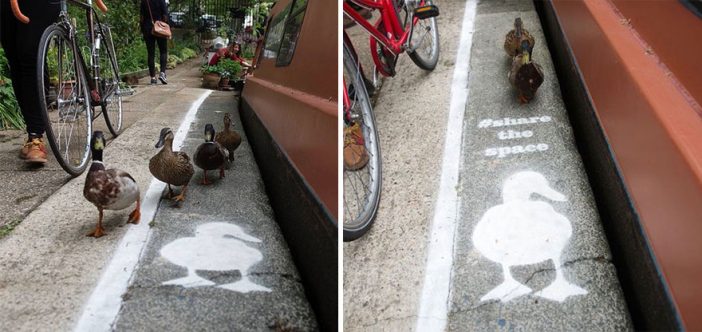 Bild 2. Ducks Get Their Own 'Duck Lanes' Near the Canal Walkways in London
The bike ride remained as a childhood memory for most of us. Those who continue to ride are either real cycling enthusiasts or those who try to catch the sport trend in nature. However, many cities in Switzerland have already begun building bicycle motorways.
Here is My Story of Cycling
We rode bikes with pleasure on the beach, but we had to go through the pavement in places where there were no bike paths. Bike routes in Istanbul are only for those who want to ride a bike for hobby purposes.
I chose a red bicycle for myself to make it more realistic to explain the joy and difficulty of cycling in Istanbul and started pedaling… Our starting point was the bicycle path on the Bosphorus Coast. Something terrible happened when riding a bike.
Although we had to use the right side of the road because of no roads for cyclists, the drivers were
constantly blowing horns. I started to be afraid of every horn and to think of "I wonder if I will be
crushed this time". After a while we decided to pass through the side streets and use it on the sidewalk
because of the danger we encountered. This time the pavements had no ramps, so we had to get off the
bike and move it to the other sidewalk.
This was just a slice of my cycling adventure.  And of course, we had to keep our bikes in our garages for a long time. 😊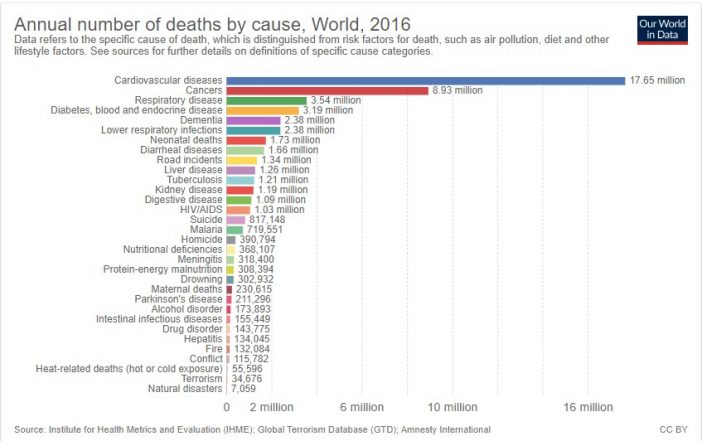 Bild 3. "Road incidents fall within the top ten causes of death globally, claiming 1.3 million in 2016. Roads kill more people than AIDS, malaria, alcohol, drugs or terrorism."
How does transportation make our lives easier?? To be continued…
Please Follow Us:
Blog HSLU : http://bit.ly/easymobiliser
Instagram : https://www.instagram.com/mobilisereasy/
Twitter : https://twitter.com/easymobiliser
Facebook : https://www.facebook.com/EasyMobiliser
LinkedIn : https://www.linkedin.com/in/easymobiliser/
PodCast : https://soundcloud.com/easymobiliser
Youtube : https://www.youtube.com/channel/UC7iE7usVYfuCy9y8SRZQDMQ
WordPress : https://easymobiliser.wordpress.com/
E-Mail : 

email hidden; JavaScript is required
Quellen:
Cover: DHA - https://www.dha.com.tr
Bild1: DHA - https://www.dha.com.tr
Bild2: https://www.boredpanda.com/lane-duck-path-london-share-the-space
Bild3: https://ourworldindata.org/what-does-the-world-die-from