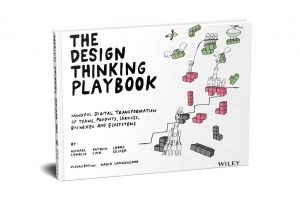 The Design Thinking Playbook will be published in several languages next year. Most important for the community is the English Version, which can be ordered now: http://amzn.to/2Dv1FdJ
Larry Leifer presented the Design Thinking Playbook at the d.confestival in Berlin, Sept. 14-16 2017).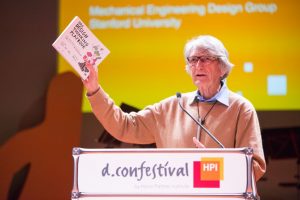 The editors, Michael Lewrick, Larry Leifer and Patrick Link have integrated all the feedback from our followers and the new Playbook will have some new insights of how to formalize teams and design business ecosystems. In addition, a third persona has been added: Marc. Marc is serial entrepreneur and especially interested in digital innovations and the digital transformation. We are looking forward to the release in Spring 2018.